Preview in new tab(opens in a new tab)
COVID UPDATE

Please note the following COVID Safe precautions currently in place
– QR code check-in before entering
– Masks to be worn when in store
– Social distancing to be maintained

Other than that, please feel free to call in an have a browse around.
---
1.12.2021: Apologies to anyone that's been trying to place an order from
our site over the last few days, we've had some issue with the checkout. We seem to have fixed this issue now. However, if you have still have any problems please let us know…. We can process you order over the phone if required.
KV Shoes is located in Morisset NSW. We specialise in helping you find the footwear that best suits the purpose. With over 35 years experience selling and fitting footwear we have the knowledge and expertise to help recommend the best option. So if you need shoes to fit your orthotics, footwear with built in support, or just need a pair of thongs, we can help… Don't quite know what you need or wondering if there's alternative options to what's been suggested for you, let us know and we'll work with you to find the best footwear to suit your needs.
---
Recent updates and new arrivals…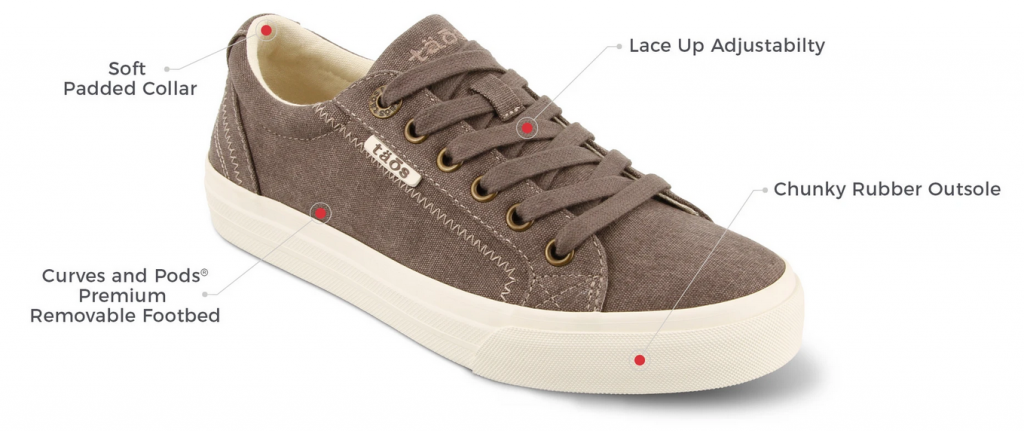 ---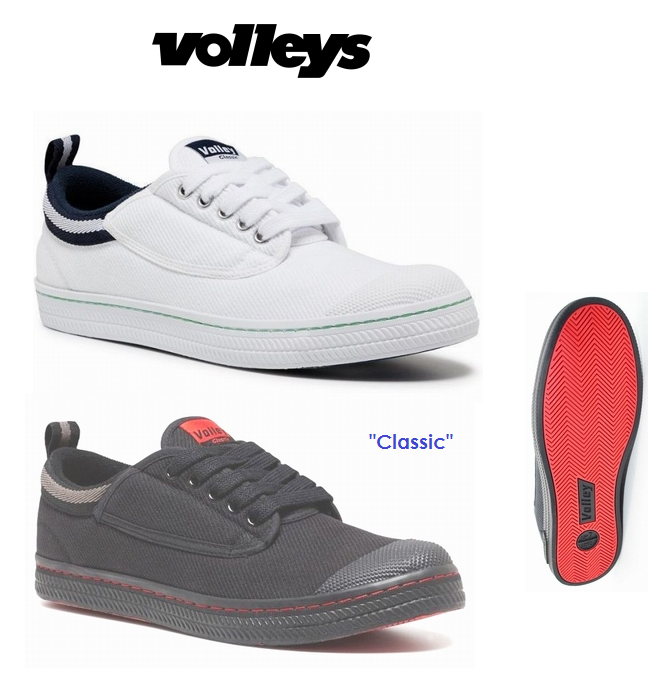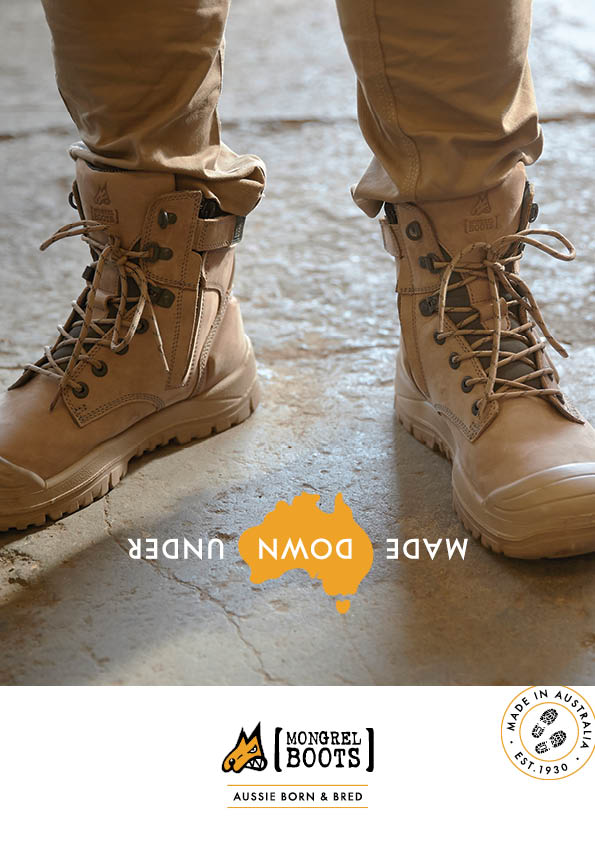 ---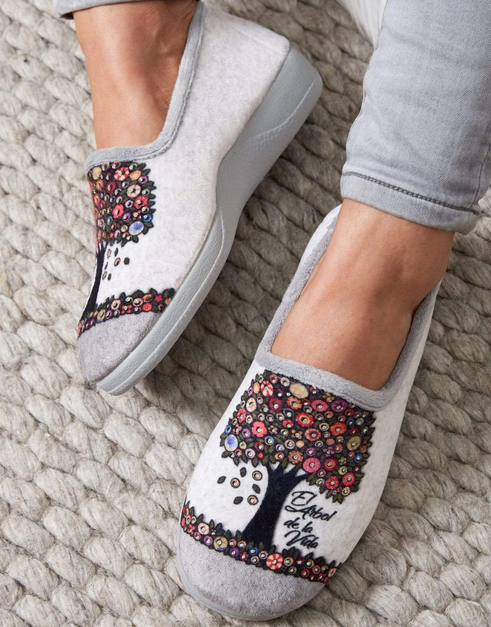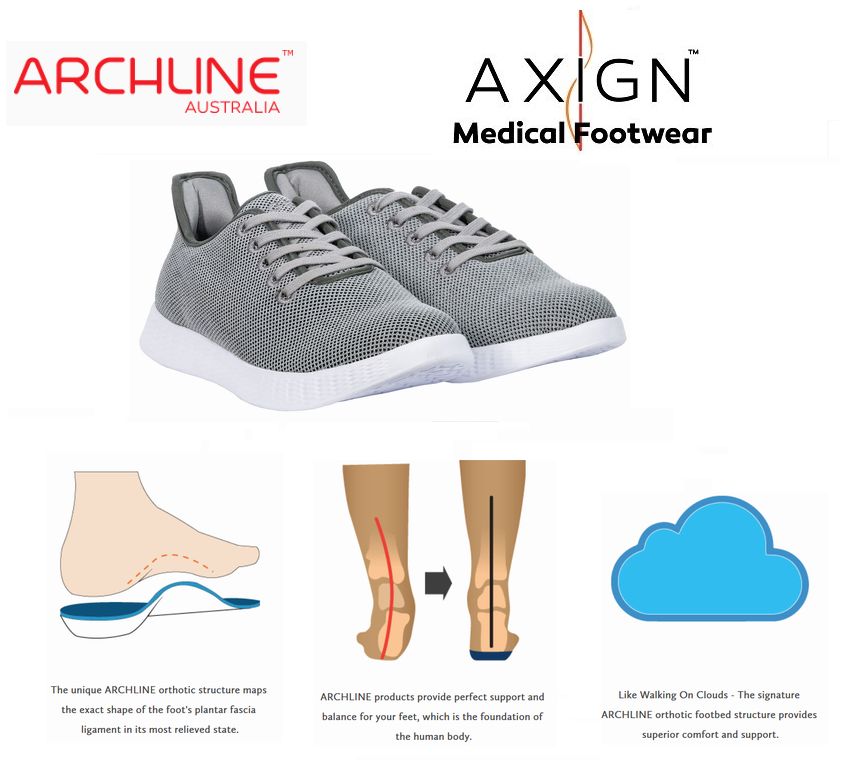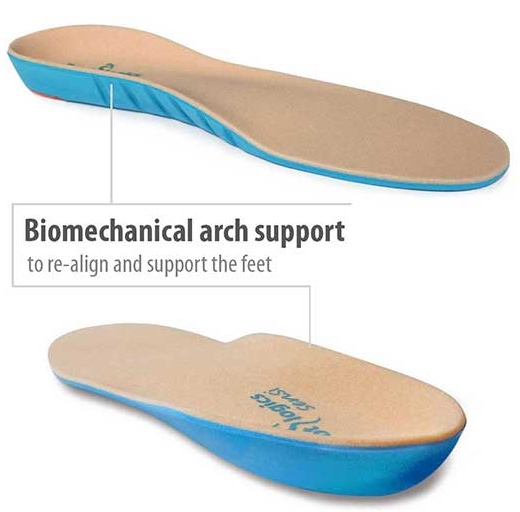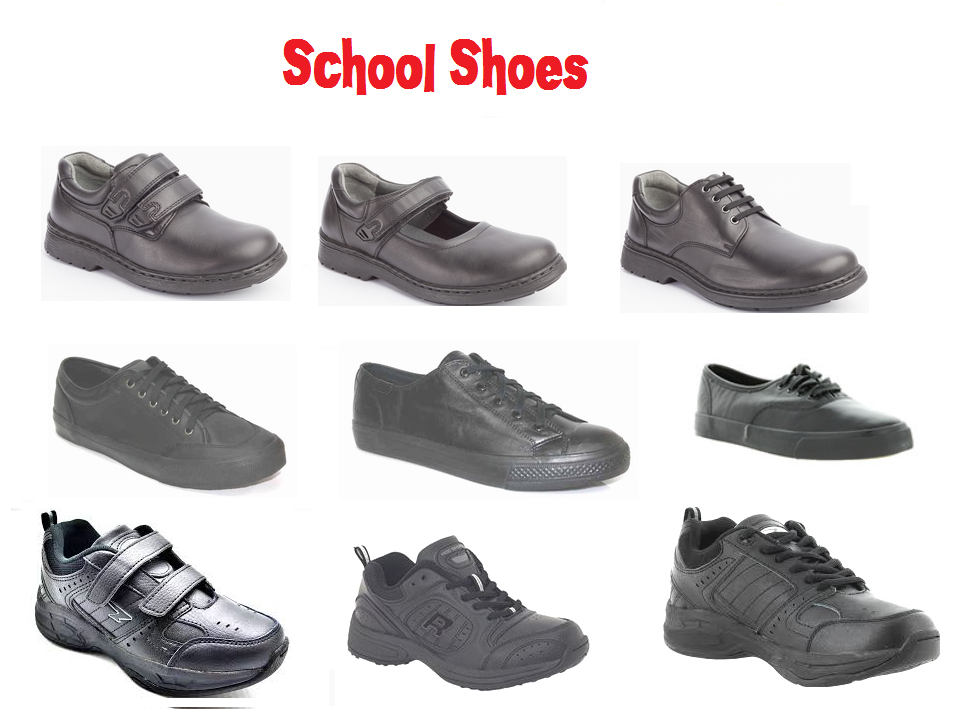 ---
---
---
Here's some of the brands we stock !